by Joel Solomon with Tyee Bridge
$50 trillion will change hands in North America by 2050
From Boomers to Millennials, the largest intergenerational wealth transfer in history is underway and the ramifications will remake the world.
The dirty money and greed of "business as usual" is on the brink, wedged between catastrophic climate change and the demographic tidal wave of Millennials pounding the consumer table for real change. These forces are transforming the very nature of capitalism into something different and powerful, towards a clean money revolution.
Joel Solomon, pioneering clean money investor and change agent, lays it on the line. The revolution is underway, the opportunities are everywhere, and the challenges and rewards are immense.
A must-read for investors, aspiring business leaders, and entrepreneurs looking to align values with assets and chart a unique and profitable life course.
The Clean Money Revolution is underway. Join it!
Experience the Revolution
Hear Joel reading excerpts from the Clean Money Revolution and start to rethink the way you think about business.
…or at your local bookstore,
The perfect book for anyone concerned about people and the planet, and looking for models and solutions to build on. Joel's leadership balances pragmatism and idealism — grateful for this voice and message, now more than ever!
A book that will bring you revelations.
This book is a terrific resource for anyone who is seriously interested in the Impact Investment Space.
The Clean Money Revolution lays out a hopeful plan for the future of capitalism.
The Clean Money Revolution lays out a hopeful plan for the future of capitalism.
Anyone who feels we can't possibly influence the direction of society and change our present course of greed may I suggest you take a leap into the pages of the possible.
My favorite book of the decade!
If you want to be socially adventurous, I can't think of a better start than Joel's book. It's a great field guide to investing with purpose, and it's also full of the honesty and wisdom that older age hopefully brings.
Reinvent capitalism for just prosperity and true security with fair taxation, priority for the commons, and a strong social safety net. Our moral power is to know what our money does to people and places. That is the 'purpose biography' of what we love most as ancestors of the future. Wealth management must align. A movement grows. Trillions will shift.
What is Clean Money?
Is there hope for the future?
Why a revolution?
What can I do to help?
We need to reconsider the relationship between wealth and social change and the next 20 years offers a remarkable opportunity for a systemic, long- term transformation. With advice and anecdotes from highly successful business leaders and examples of homegrown, successful businesses: The Clean Money Revolution is a practical next step for anyone looking to join the clean money revolution. 
A Mighty Time

Quest for Purpose

Discoveries on the Edge

Nashville Calling

Through the Looking Glass

The Story Machine

Unleashing Philanthropy

Clean Money Emergence

Evolutionary Leadership

The $100 Trillion Question
Part memoir of an inspiring thought-leader's journey from presidential campaigner to multi-millionaire investor, part insider's guide to the businesses that are remaking the world, and part table-pounding manifesto for innovative investors and entrepreneurs.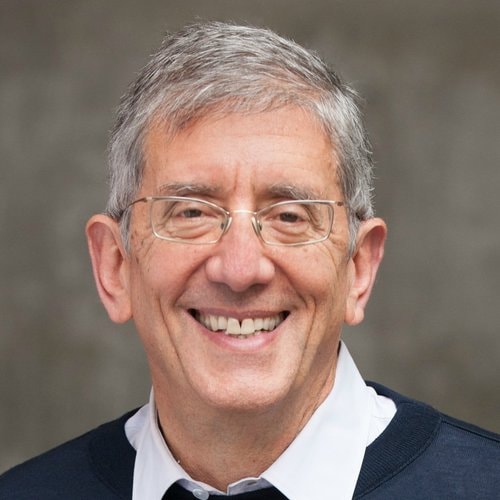 Investor. Advisor. Convenor. Citizen.
Vancouver and Cortes Island, Canada
Joel Solomon is Chairman of Renewal Funds, a $98 million mission venture capital firm. He has invested in over 100 early growth-stage companies in North America, delivering above market returns while catalyzing positive social and environmental change.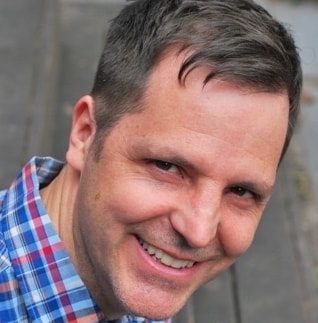 Essays. Profiles. Features.
National Magazine Awards (4)
Western Magazine Awards (7)
Tyee Bridge is a Vancouver-based writer whose work focuses on progressive change-makers, ecological issues, and the power of story. His writing has received many honors, including four National Magazine Awards and seven Western Magazine Awards.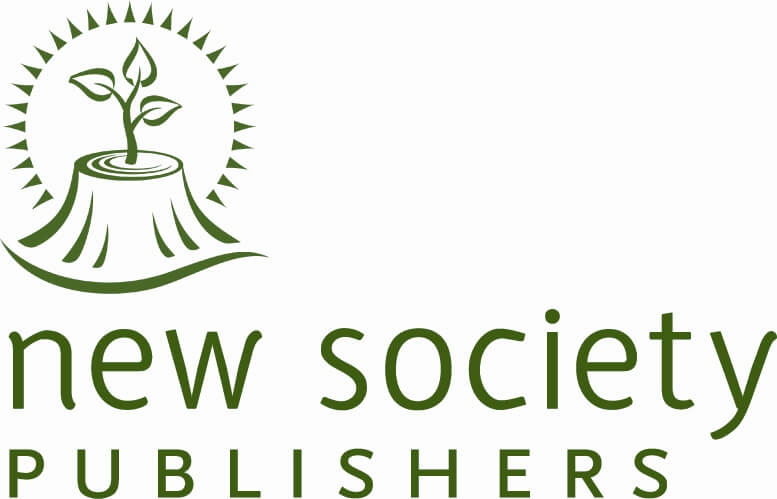 New Society Publishers' work speaks to individuals and organizations interested in changing their lives so that they may change the world for the better.
Purchase the Clean Money Revolution at one of these retailers or at your local bookstore.
Author narrated audio version also available!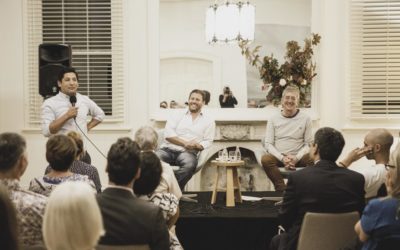 My wife Dana and I were recently hosted in...
read more
Money is charged with symbolic meaning. For some it's the Holy Grail, the central quest of life. Others see it as a mere measure of greed, all of it tainted. For Joel Solomon it is raw energy, a latent force that can be harnessed and channeled for the social, ecological and political transformation the world so desperately awaits. His is a fresh vision, insightful, wise and profoundly hopeful.
–Wade Davis
BC Leadership Chair in Cultures and Ecosystems at Risk Professor of Anthropology

Purchase the Clean Money Revolution here...
...or at your local bookstore.