Travels, thoughts, and ideas from Joel.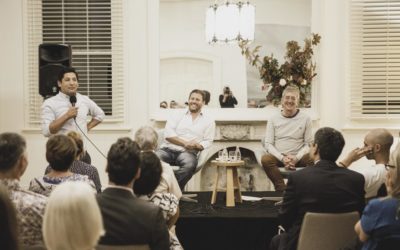 My wife Dana and I were recently hosted in Australia by a phenomenal group called Small Giants, one of the closest comparisons I've seen to the work Carol Newell and I did with Renewal Partners, Endswell Foundation (now Tides Canada), Hollyhock, and Vision Vancouver.
read more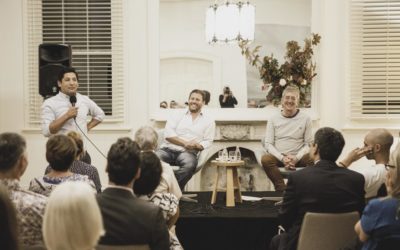 My wife Dana and I were recently hosted in...
read more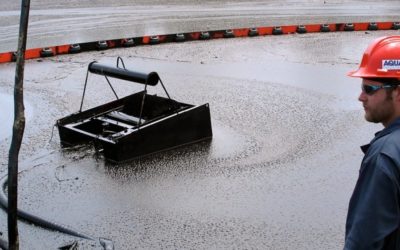 My friend Nigel wrote a book. Take That Leap He...
read more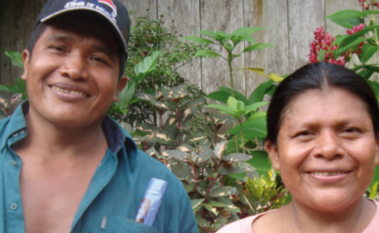 What does #cleanmoney + #impactinvesting look...
read more
Money is charged with symbolic meaning. For some it's the Holy Grail, the central quest of life. Others see it as a mere measure of greed, all of it tainted. For Joel Solomon it is raw energy, a latent force that can be harnessed and channeled for the social, ecological and political transformation the world so desperately awaits. His is a fresh vision, insightful, wise and profoundly hopeful.
–Wade Davis
BC Leadership Chair in Cultures and Ecosystems at Risk Professor of Anthropology

Purchase the Clean Money Revolution here...
...or at your local bookstore.